Guided Tours Eighth Annual RefoRC Conference
The University of Warsaw is offering three wonderful and free guided tours May 24, 2018. Participants of the Eighth Annual RefoRC Conference are very welcome to join and to register online.
University Library
The first two guided tours to the Rare Books Department combined with the presentation of the University Library's Reformation-themed highlights will start in the lobby of the Library, Dobra 56/66, 00-312 Warsaw, Poland, at 18.00 (FULLY BOOKED) and 19.00 h respectively. For security reasons, the max. capacity of these tours is 20 persons, so we recommend early registration.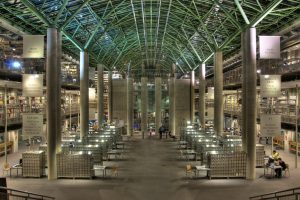 Museum of Contemporary Art
The third tour will start 18.30 h and will show you the temporary exhibition on the Enlightenment, based on the collection of the University Library's Graphics Department. The exhibition is located at the temporary pavillon of the Museum of Contemporary Art, ul. Wybrzeże Kościuszkowskie 22, 00-390 Warsaw, Poland.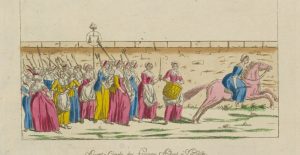 Registration
Go here for registration, by Tuesday May 22.