November 14-19, 2017, an international conference on the occasion of 500 years of Reformation will take place at Gereja Reformed Injili Indonesia (GRII) located in Kemayoran, Jakarta. The conference is hosted by GRII and STEMI (Stephen Tong Evangelistic Ministries International).
Event speakers include Rev. Dr. (Hon.) Stephen Tong, Prof. Dr. Herman Selderhuis, Os Guinness, D.Phil., Prof. Dr. Michael S. Horton, Dr. Ravi Zacharias , Prof. Dr. Richard L. Pratt, Jr., Prof. Dr. Peter A. Lillback, Prof. Dr. Sinclair Ferguson, Prof. Dr. Philip Graham Ryken and many others.
Apart from these, there are also six Chinese speakers who will be speaking to estimated 4000 participants in total. These people mostly will be from Indonesia and China, but also from South East Asia and East Asia countries like Hongkong, Singapore, Malaysia and Taiwan.
In addition to the November event in Jakarta, there will also be sixteen other local and shorter (1~3 days) 500 years Reformation Conferences with the theme Reformation and the dynamic of history  in 16 cities throughout Indonesia within the month of September and October.
Schedule: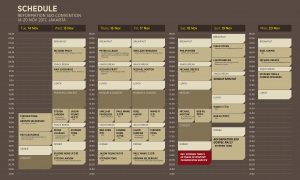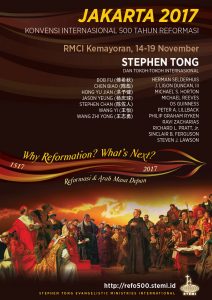 Reformed Millenium Center Indonesia (RMCI), Katedral Mesias, RMCI
Jl. Industri Blok B-14 No.1. Kemayoran Jakarta Pusat
Jakarta Pusat – 10720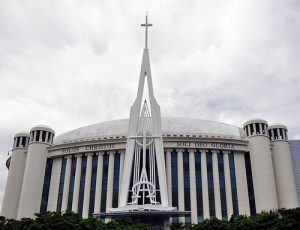 Contact support: registration@refo500.stemi.id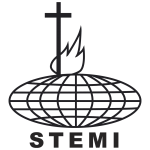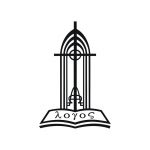 Event Info
Start Date
14 November 2017
End Date
19 November 2017