The Board of RefoRC is glad to announce the longlist for the RefoRC Book Award 2018.
The list includes:
Reforming Music. Music and the Religious Reformations of the Sixteenth Century, Chiara Bertoglio. More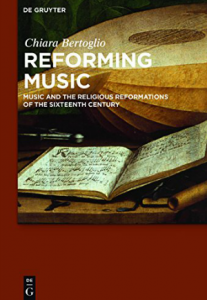 Reformation of Prayerbooks. The Humanist Transformation of Early Modern Piety in Germany and England, Chaoluan Kao. More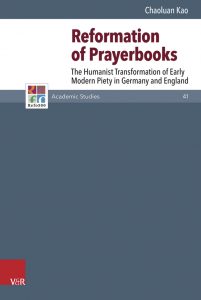 Predestination and Preaching in Genevan Theology from Calvin to Pictet, Pieter Rouwendal. More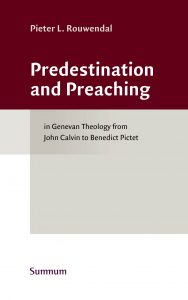 The winner announcement will be at the Eighth Annual RefoRC Conference, May 24-26, 2018 at the University of Warsaw.