The project Long Reformation in Royal Hungary and Transylvania I.: Confessionalism and the Emerging Literary Cultures of the Early Modern Era (1500‒1800) has officially commenced. The project launching will be November 20, 2018.
Its launching event, including a public lecture, will take place on November 20, 2018, and will be hosted by the Library and Information Centre of the Hungarian Academy of Sciences. The project is being conducted under the supervision of Dr. Zsombor Tóth and relies on the efforts of an international team of experts and intends to examine how the various processes of confessionalization brought about the emergence of literary cultures serving the rather different confessional, linguistic or even ethnical demands of a genuinely early modern readership in Eastern Europe.
The public lecture is the opening act of a series (Tibor Klaniczay Memorial Lecture Series) dedicated to the memory of the great scholar of early modern literature and culture Tibor Klaniczay (1923‒1992), also known as the founder of the Institute for Literary Studies of the Hungarian Academy of Sciences. This first talk will be given by Professor Gábor Klaniczay, a leading expert on medieval studies and an acclaimed historian of the Central European University in Budapest, who proposes a reassessment of the concept of a Proto-Reformation in a rather challenging way: Reformation in the Middle Ages 1000‒1500.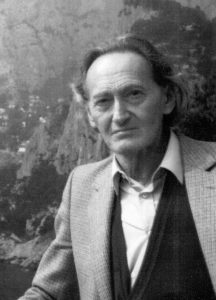 This project benefits from the Funding Scheme of the Momentum (Lendület) Programme for a 5 years period (2018‒2023).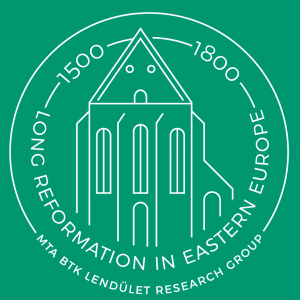 Contact Info

Dr. Zsombor Tóth, project leader
E-mail
Facebook
Images:
Visual: The Institute for Literary Studies, RCH, HAS
The Portrait of Tibor Klaniczay (1923‒1992)
Event Info
Start Date
20 November 2018
End Date
30 May 2020