Letter from Lady Jane Gray to Heinrich Bullinger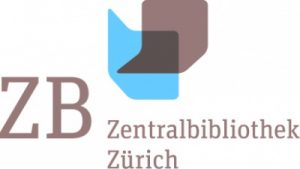 Three of Lady Jane Grey's letters to Heinrich Bullinger still exist. The young lady, heiress to the English throne, thanks the Swiss reformer for his spiritual teaching.
A year later, Lady Jane Grey was proclaimed Queen of England, accepting the crown with reluctance and was forced to abdicate only nine days later. The new queen, Mary, had her imprisoned and sentenced to death in 1554.
The other digitized letters of Lady Jane Grey to Bullinger can be found here and here.