The Babeș-Bolyai University together with the Institute for Literary Studies, RCH, Hungarian Academy of Sciences has organized an international multidisciplinary RefoRC conference in order to conclude and summarize the scholarly undertakings (2012‒2017) of the Refo500 partner institutes of the region and to introduce a new project focussed on the concept of Long Reformation.
The conference was held October 27-28, 2017. The title of the conference was:
Changes, (Dis)Continuities, Traditions and Their Invention During 500 Years of Reformation. The Perspective of Long Reformation Applied to the History of the Central and Eastern European Region.
The conference had three official languages: English, Hungarian, and Romanian. The opening plenary lecture established the major perspectives of the concept of Long Reformation in Central and Eastern Europe (1500‒1800) and then a series of case studies and various applications ensued complemented by consistent scholarly reflections.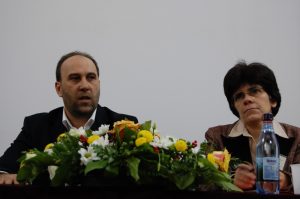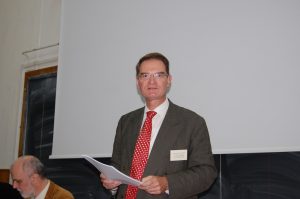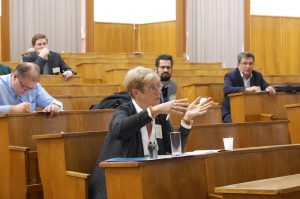 During the sessions it has become rather clear that the concept of Long Reformation seems to be a working interpretive tool that adds further adjustments to the general understanding of Reformation. For instance, the limitation and problematic Eastern European application of the German–oriented concept of confessionalization can be re-evaluated within the larger scope of the Long Reformation. Furthermore, the concept of Long Reformation has proven to be a fitting context that not only enabled the incorporation of the 18th century in the historical narrative of Reformation, but it offered a more reliable understanding of the Reformation as a complex and multifaceted process displayed in the social and cultural space of early modern Eastern Europe.
The papers presented at this conference will be published both in English and Hungarian volumes of proceedings.